Holy Spirit Study Centre
聖神研究中心
"Our Lady of Sheshan, sustain all those in China, who, amid their daily trials, continue to believe, to hope, to love. May they never be afraid to speak of Jesus to the world, and of the world to Jesus."(Excerpt of Prayer of Pope Benedict XVI to Our Lady of Sheshan, May 2008)
利瑪竇研究學術會議:一代傳教士的啟迪
Conference on Matteo Ricci,
Inspiration from an Iconic Missionary
日期:2023年5月11-12日(下午1:00開始)
語言:普通話
主辦:香港中文大學天主教研究中心
協辦:天主教香港教區聖神研究中心


講者(排名以出場序):
李天綱 教授
吳智勳 神父
羅世範 神父(Stephan Rothlin, SJ)
古偉瀛 教授
王 格 教授
靖保路 教授
康志杰 教授
郭少棠 教授
梅謙立 神父(Thierry Meynard, SJ)

會議形式:線上Zoom (填寫報名表參與會議)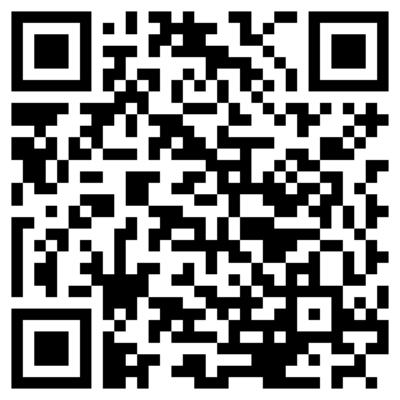 ………………………………………….
香港中文大學天主教研究中心與天主教香港教區聖神研究中心,於2023年5月11日及12日合辦「利瑪竇研究學術會議」,以傳教士的靈修、對文化的態度、信仰經典的翻譯與福傳、和傳教士生活見證作主題,探討利瑪竇作為一代傳教士對現代人的啟廸。
教宗方濟各在2022年12月17日宣佈利瑪竇神父為「可敬者」,並多次提及利瑪竇神父是「之所以偉大,並不單靠他所撰寫的,更因為他是一個相遇的人,一個與其他文化相遇的人」,並稱讚他擁有「英勇的聖德」。
The Holy Spirit Study Centre
is an organ of the Diocese of Hong Kong. It was established in 1980 by the late Cardinal John Baptist Wu as an expression of pastoral concern for China and the Church in China. It is a research institute whose primary practical task has been to gather, store and analyze pertinent data about China that will serve to broaden understanding of the Mainland's rapidly changing situation, and to effect appropriate Christian responses. Facilities at the Centre, which is housed in a wing of the Holy Spirit Seminary in Aberdeen, include offices for its full-time staff and research associates, a library, archives for collected documentation, and meeting rooms. Material is gleaned from over 100 Chinese and English language periodicals and daily newspapers.
This provides both professional researchers and other interested people with a wealth of up-to-date information on what is happening in Mainland China and in the Church in China. The work of the Centre is of particular interest to the Hong Kong Diocese not only because it is the diocese with the largest number of Chinese Catholics in the world, but also because Hong Kong reverted to Chinese sovereignty on 1 July 1997 and has since been governed under the principle of "One Country, Two Systems."