CHINA
Former Hong Kong Holy See official badly hurt in car crash
Msgr. Ante Jozic, who represented the pope in mainland China, faces second operation after Croatia accident
ucanews.com reporter, Hong Kong
China
April 8, 2019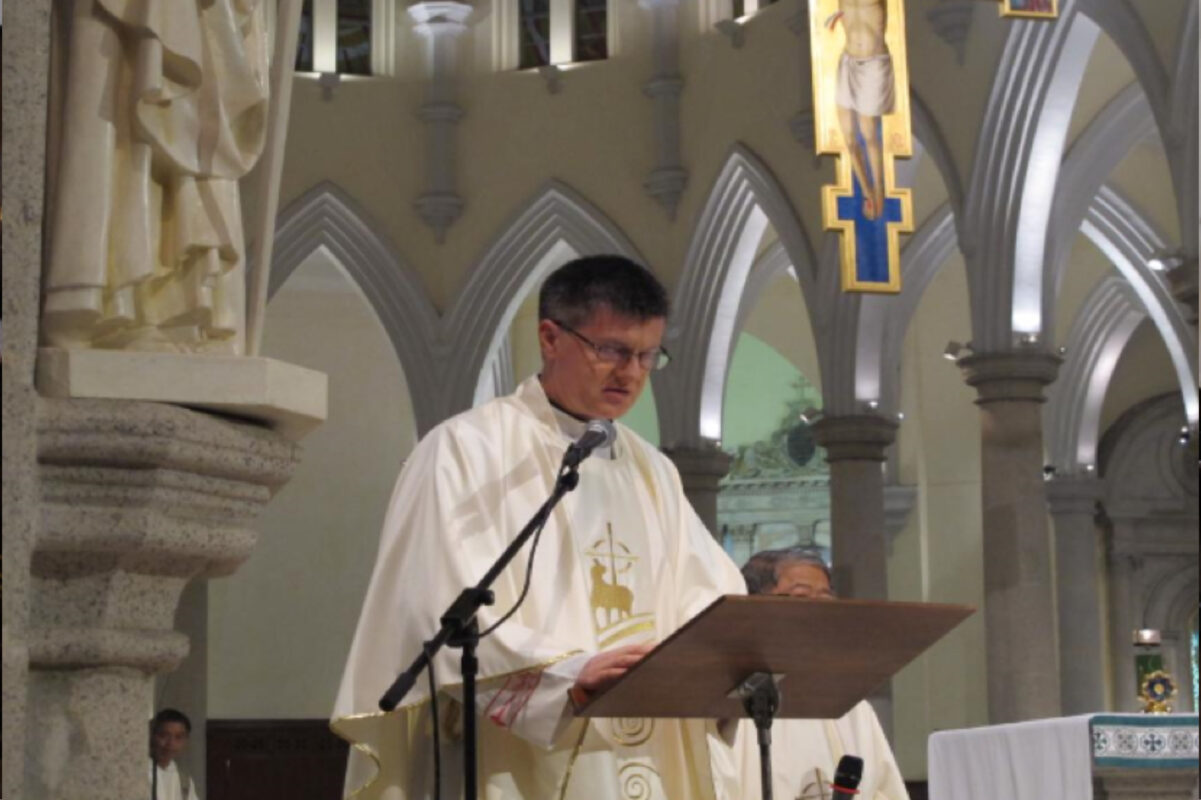 The former representative of the Holy See in Hong Kong has been seriously injured in an accident in Croatia.
Monsignor Ante Jozic, 52, who used to deal with the Church in mainland China, had a serious car accident and is receiving urgent treatment in hospital, according to the Holy See Study Mission in Hong Kong on April 8.
"Msgr. Ante's condition turned to stable after his first operation last night. He will receive a second operation at 7 p.m. Hong Kong time," Msgr. Javier Herrera-Corona, the person in charge of the mission, told ucanews.com
"Fortunately, he has avoided serious injuries to his head."
Msgr Jozic's car was in a head-on collision with another car inside a tunnel in Split around 6 p.m. Croatian time on April 7. The two drivers were taken to hospital immediately but the 24-year-old driver of the other car later died.
Msgr. Jozic was back in Split, his home diocese, for his episcopal ordination scheduled for May 1.
He recently left Hong Kong after being appointed apostolic nuncio of Ivory Coast and being promoted by Pope Francis to the status of archbishop of Cissa.
Msgr. Jozic served as the de facto representative of the pope in mainland China for 10 years. The Vatican-China provisional agreement on bishop appointments signed last September was agreed during his term of office.