HONG KONG-VATICAN-CHINA
He was in Croatia, awaiting his episcopal ordination, which was to take place on May 1st, conferred by Card. Parolin. He has been in the Holy See Study Mission for China for the past 10 years. In February Pope Francis had appointed him nuncio in the Ivory Coast.
04/08/2019, 10.32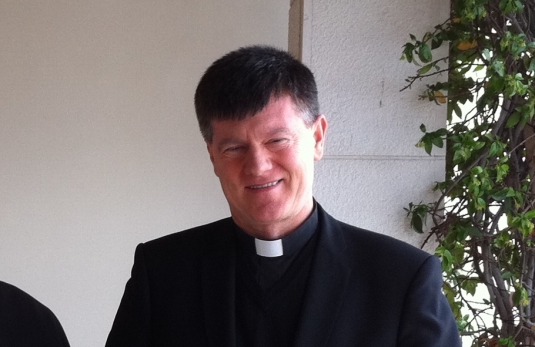 Hong Kong (AsiaNews) – Msgr. Ante Jozic, who worked in Hong Kong in the Holy See's Study Mission to China, was injured in a serious car accident yesterday in his native Croatia. He is in hospital in intensive care.
The Study Mission issued a statement asking for discretion in personally contacting Msgr. Jozic, sending messages only to the Hong Kong Mission ([email protected]).
The Study Mission also asks for prayers for Msgr. Jozic, for a speedy recovery, joining the concern of his family.
Msgr. Jozic was the head of the Study Mission for 10 years, following the evolution of relations between China and the Holy See and keeping in touch with Chinese Catholics. Last February he was appointed nuncio to the Ivory Coast. He had recently returned to Croatia awaiting his episcopal ordination, scheduled for May 1st in Split. Vatican Secretary of State, Card Pietro Parolin, was to preside over the ordination.