CHINA
Underground priest in China arrested as Holy Week begins
Father Zhang is the third underground cleric from the same diocese to be taken by authorities in less than a month
ucanews.com reporter, Hong Kong
China
April 16, 2019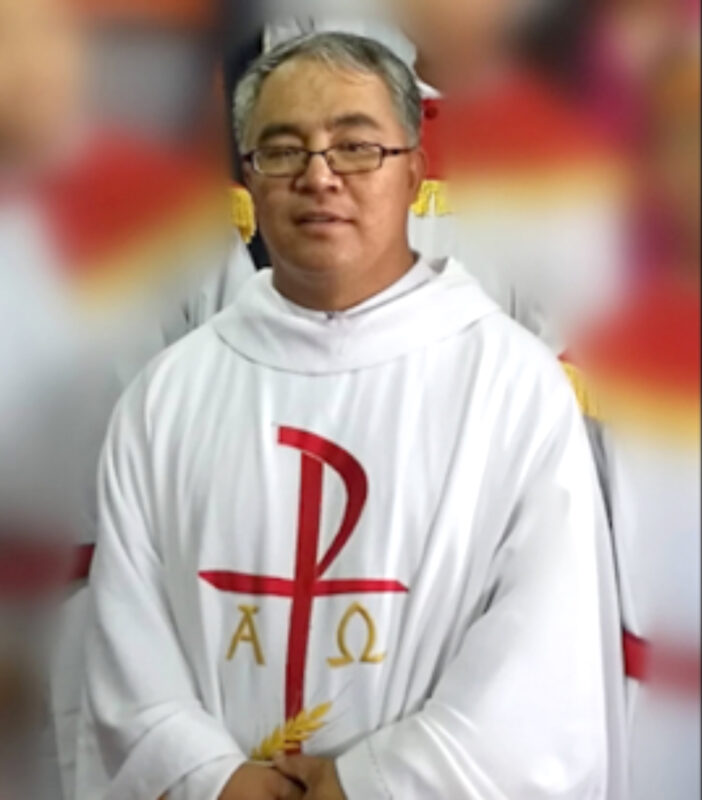 An underground priest in northern China was forcibly taken away by authorities just after he celebrated Palm Sunday Mass.
Father Peter Zhang Guangjun of Xuanhua Diocese in Hebei was roughly taken out from his car by government officials not long after Mass on April 14.
A local Catholic — who identified himself as Paul — told ucanews.com that he received a call from the priest just as he was being caught by the authorities.
"When some plainclothes men came closer to the car and asked Father Zhang to open the window, he felt bad things were going to happen and he called me immediately," Paul said.
The men broke the window and pulled Father Zhang out from the car, Paul said.
A Catholic, who was with the priest at the time, was taken away as well but was eventually kicked out of the car, said Paul.
Father Zhang is the third underground clergy member from the same diocese to be taken away by authorities in less than a month. He is still being held and the authorities have given no reason for his detention.
Local Catholics gathered and prayed in front of the Xuanhau regional government office a day after he was taken. They urged the government to negotiate about the situation and after some time five people, including Father Zhang's sister, were allowed to meet him.
Father Zhang comforted his visitors, saying what has occurred in a "testimony for Christ," another local church source who identified himself as John told ucanews.com.
From the same diocese the authorities have detained Coadjutor Bishop Augustine Cui Tai and vicar general Father Zhang Jianlin, who were taken away by the government without reason on March 29 and 28 respectively. They are still being held.
John believed that the government took the bishop and the vicar general to cut off the diocesan leadership from the faithful and now they are doing it at parish level.
The underground parish that Father Zhang is responsible for has around 10,000 parishioners who meet in private homes to worship.
This is not the first time that Father Zhang has been detained. He was arrested and held for two months in 2011. While he was being held he was tortured because he refused to get an official religious personnel certificate which shows the holder follows the authorities.
John said government officials tried showing parishioners a fake religious personnel certificate attributed to Father Zhang, but no one believed it.
"If the priest got a certificate by himself, the government would not create this trouble. That's why they kidnapped him," John said.
Sign up to receive UCAN Daily Full Bulletin
Paul pointed out that, in the past, the government used to arrest clergy members when there were fewer people around and always at night.
This time it is different, he said, Father Zhang was arrested both publicly and roughly in broad daylight.